It's National LUV Your Pet Day!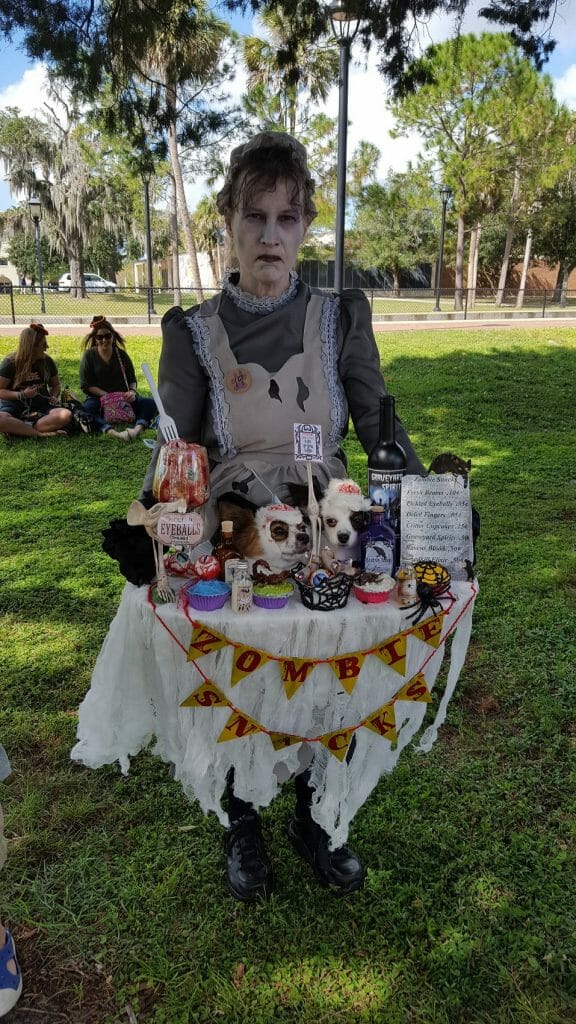 Give a pet — or how ever many you have — a hug. I've given my group hugs throughout the day. Not sure they appreciated it. The two newest are driving me a bit INSANE. But I still LUV them.
A huge part of what I have always LUVed about Winter Park is that it is not just super dog-friendly, but that there are so many others here like me. In Winter Park, we LUV our pets. It's part of why I feel so at home here.
I remember a few years ago walking down Morse Boulevard and seeing a woman sitting at one of the yogurt stores which used to be there. As she sat at the table, her dog, lying on the ground below her, lapped up yogurt from a cup.
I stopped to talk to her and she told me she lives in a nearby community with a very similar major thoroughfare. But she told me she often brought her furkid over to walk Park Avenue because it is so much more dog-friendly, with its water bowls and even a few treat stops.
That's pretty cool. Awesome. PAWsome, we might say.
Yet, I'm a bit sad. For all the wonderful Local LUVers of furkids, two substantial ones, at least in my mind, are now missing. And it's not simply that THEY are missing, but what they brought to the community, sometimes with great effort and time commitment, is now missing, as well.
I am speaking of The Doggie Door on Park Avenue and, as of this past Sunday, Pookie's Pet Nutrition & Bow Wow Bakery.
Now, please do not mistake why I am right now tapping this out on my laptop. Small businesses close for many reasons. The closing of Pookie's is so very sad on many levels, especially that it is directly due to Marcia Sundberg, one of the co-owners, recently passing away. Marcia was a passionate animal LUVer.
I actually met her and her partner, Melissa, BECAUSE of animals, in the first few months after we moved to Winter Park. We were driving down Orange Avenue one Saturday when we saw a Boston Terrier frantically pawing his way down the sidewalk, occasionally daring to dart near cars. That pup — Wesley? Wellesley? — belonged to Marcia & Melissa and had done a Houdini, escaping from their yard. We ended up taking him home and providing a heart-warming reunion after a series of very Winter Park moments. Dog LUVers connect other dog-LUVers sort of instinctively.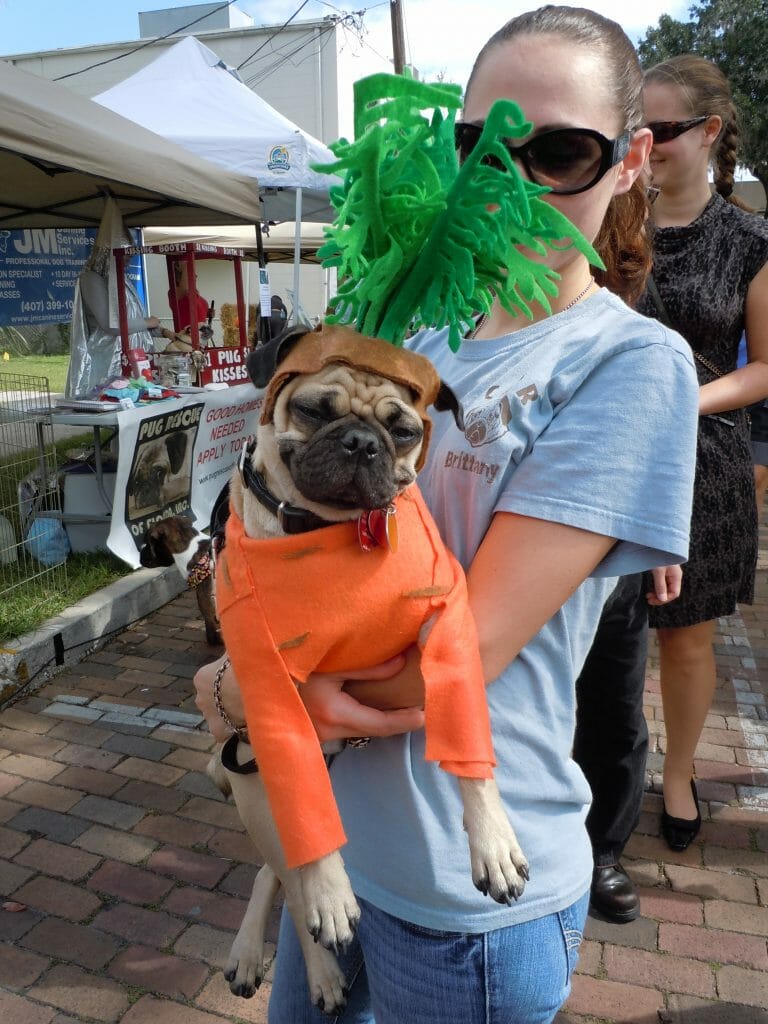 That time, back in 2006, passed as if in dog years with the dramatic changes we have seen in retail, technology. We live in a time now when so much is readily available on line, if not the big box retailers, discounters. The choices are endless. Yeah, often times everywhere except our main thoroughfares.
I will not pretend to always shop Local. I'm not sure anyone can now, even if so desired.
But I would like to simply make the point that Local cherished small businesses like The Doggie Door and Pookie's don't just sell dog beds and cat treats. When we lost them, we also lost The Doggie Door Costume Contest which occurred each October and The Doggie Door Art Festival which happened each spring. We also lost Pookie's Rescuefest, an awesomely wonderful & LUVly event which took place around Lake Lily each January.
Small businesses are owned by our friends and neighbors. In this case, by other animal-LUVers. They respond to our community much more than a chain ever will or can.
I could go on and being the wordy individual I am, it's tempting.
But this will be a theme I will surely revisit many times in the future. I LUV, LUV, LUV my pets. And I also LUV the wonderful small businesses in our community — pet-related and otherwise — which add so much, DO SO MUCH for it.
Happy National LUV Your Pet Day. Give a pet a hug. Maybe treat them to something from a Local pet store.