One week ago today my partner I decided to head for the Mills 50 District for dinner.
Here, there, we had a few places in mind, but more a general destination in mind, than a specific restaurant, rolling the food dice to see what might come up.
As we got closer, the obvious first choice soon became Black Rooster Taqueria. It had been a while since we last visited, all the associated memories positive, yet needing a refresher.
We parked in back and headed through the parking lot. I'm actually not certain if the new setup in back is all the neighboring Guesthouse bar, or if Black Rooster may be partnering with them. But it is a fun, lively area, charmingly set off above by its hanging bistro lights.
We made our way into Black Rooster from in back and the crowd size was immediately obvious. It was PACKED. I will confess to being averse to packed restaurants, any place where said crowd will impact my own ability to get that for which I came. I like a crowd, but I can be, well, a bit impatient.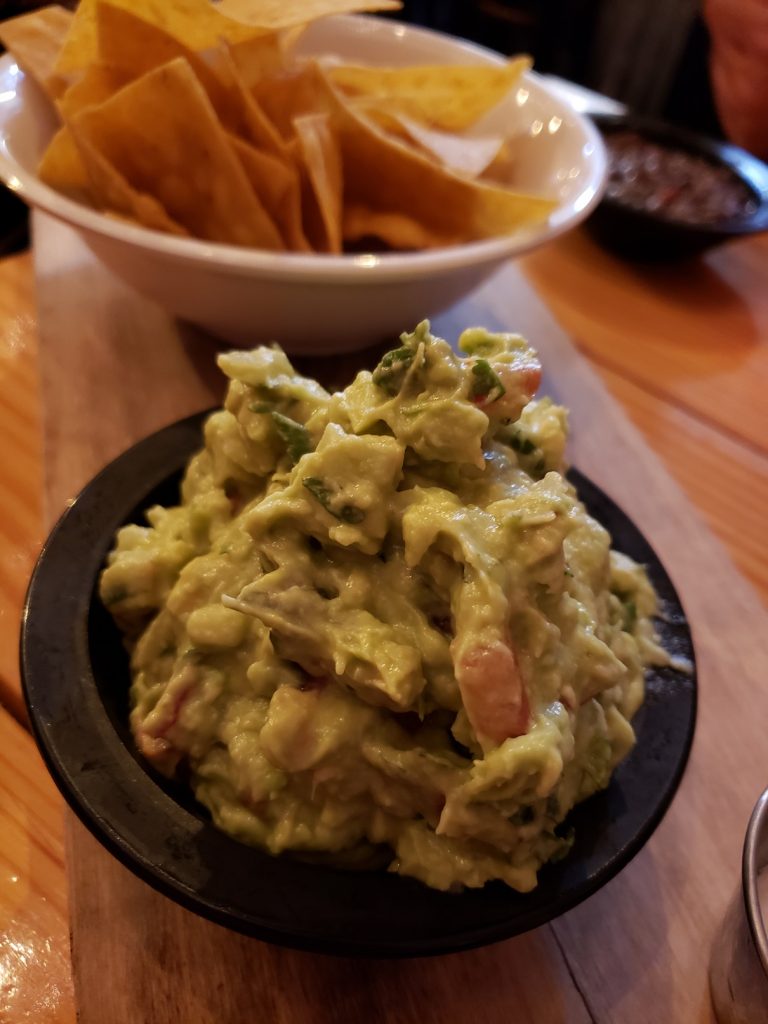 So, admittedly, there were early moments when I spoke of potentially leaving, going elsewhere. All tables were presently full. But there was such a great energy in the place. It made us want to stick around, enjoy the strung white lights above, the bustling crowd now an undeniable part of Black Rooster's urban charm, hip vibe. Impossible to leave.
I was speaking in the last few days with Jonas Never, the Los Angeles-based mural Artist in town who completeed the Freddie Mercury on the Floyd's Barbershop in the Mills 50 District, the new Mr. Rogers mural on the Floyd's in Winter Park. Jonas is a super nice guy and I was delighted to hear him speak of how he chooses to eat when visiting communities such as ours. He'll visit a chain, he said, but it needs to be a regional chain, something he would not find in Southern California, where he lives. But mostly, he likes to hear about and enjoy Local restaurants, unique to the area he's visiting.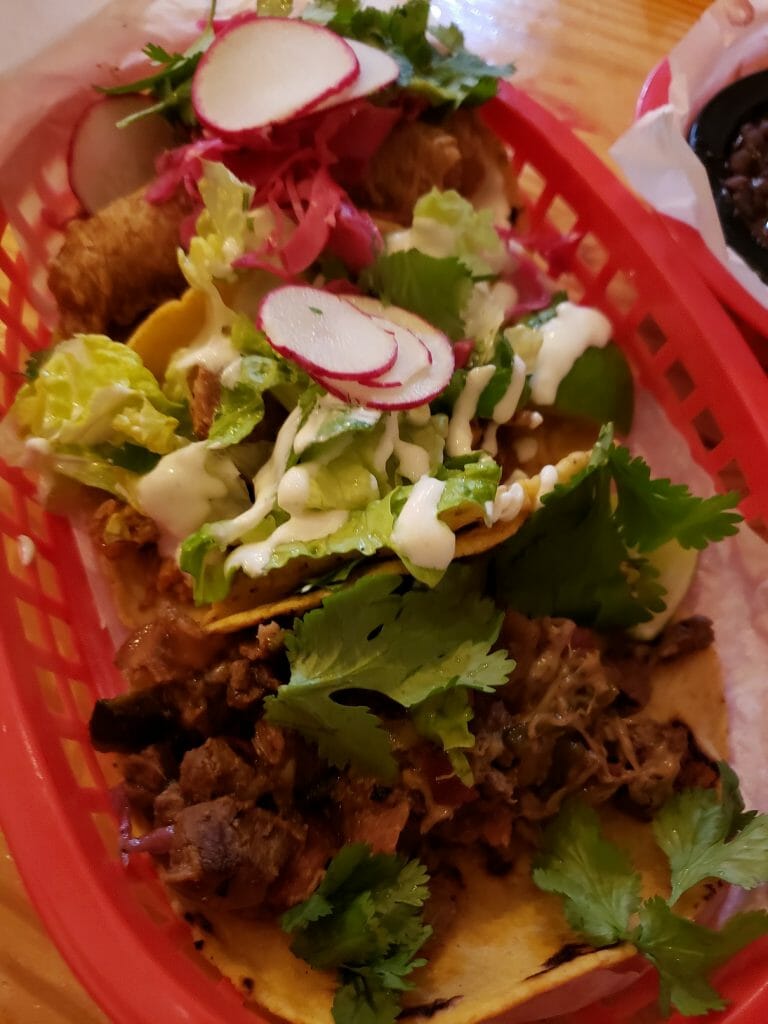 As we spoke about such places a few days ago, he shared that he'd been to Black Rooster. I don't remember his exact words, but he obviously LUVed it. And when I said it seems like the sort of small restaurant you'd more likely in Los Angeles, than New York, his eyes widened and he enthusiastically agreed.
The food at Black Rooster is delicious, of course. Our tacos last Friday evening were amazing. My black beans delicious. And the chunky guac outrageously yum! The flavors are multi-layered and the ingredients obviously fresh.
But there is often more to a truly great dining experience than what you actually eat. At Black Rooster, the hustle & bustle of anxious diners combined with those charming strung white lights above, the large chalk board on the wall I sort of stare at but never seem to read anything, it all combines for the sort of unique dining environment where you may just find yourself enjoying any short wait.
Atmosphere, possibly, does increase deliciousness. I believe it does here.
Black Rooster Taqueria is not a large space, but it is large on personality, enormous on the tastes it offers. And while the tables may be full when you arrive, they tend to turn over rather quickly. The staff is observant, helpful, friendly, helps overcome any waits as you seek that available spot.
Black Rooster Taqueria is a Local gem worth taco-ing about!
A BIG #5LUVs from me!
More on Black Rooster Taqueria on their website: http://www.blackroostertaqueria.com